Balasubramanian S, Prof. BE, PGDM (IIM-C) – Chief Mentor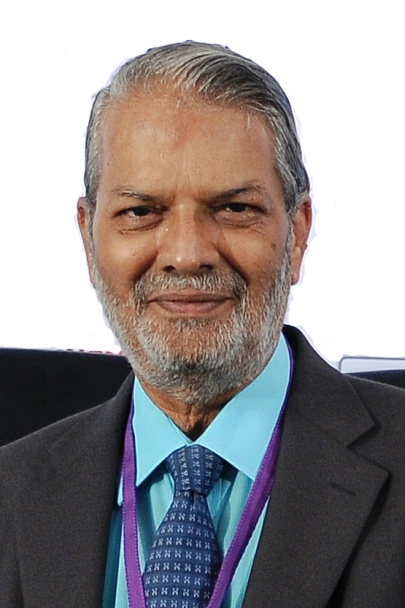 Prof. Balasubramanian is a Graduate in Mechanical Engineering from the University of Madras and holds PG Diploma in Management (MBA) from IIM Calcutta. He is a certified Accredited Management Teacher from AIMA and a qualified administrator and interpreter of the MBTI.
He has 30 years of experience in industry – private and public sector, including Larsen & Toubro, BHEL, Parry & Company, and Wartsila Corporation – in India and abroad.
Prof. Balasubramanian joined the academia in 1999/2000. He is actively involved in management education, training, and consulting. Before joining GRG in February 2007, he was a Professor at T.A. Pai Management Institute, Manipal (TAPMI).
His focus in management education is in the design and development of curriculum, and faculty development. He is passionate on the effective use of technology in management education.
His academic interests are in the fields of Business Leadership and Strategy. He has conducted successful and highly rated training programmes for a large number of organizations. He is a mentor to senior executives in some organisations, including Titan Industries, Bangalore.
He is the author of a widely acclaimed book titled "The Art of Business Leadership: Indian Experiences" (New Delhi: Sage Publications, 2007).
He serves as a Member of the Council of Management of All India Management Association (AIMA); Education Panel of CII Southern Region; Education Panel of CII Coimbatore Zone; and, the Managing Committee of Coimbatore Management Association.
Contact him at [email protected]