Initha Rina R Dr., BCom, MBA, PhD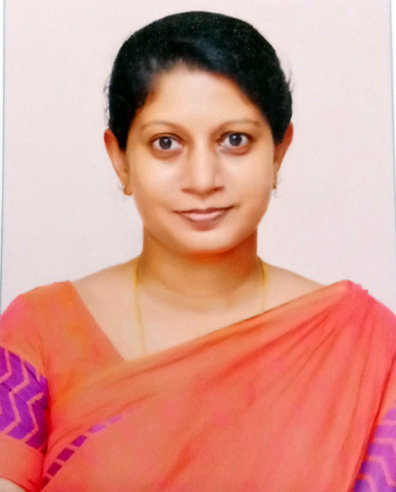 Dr. R. Initha Rina is a Commerce graduate from PSGR Krishnammal College for Women. She holds a Masters in Business Administration from GRG School of Management Studies. She also has a Post Graduate Diploma in Computer Applications.
Dr. R. Initha Rina specialises in the area of Marketing. Her Doctoral thesis was on the topic "Consumer Behaviour of Children on Fast Food with special reference to Coimbatore" and was awarded Ph.D from Bharathiar University in 2018.
She has immense passion for teaching and has a wide experience of 15 years in teaching. She has participated and presented papers in national and international conferences, seminars and workshops. She has published papers in journals and conferences. She firmly believes that hard work and determination leads to success.
Contact her at [email protected]